Hair Growth Formula
TikiEffect is a Hair Growth Collection. Our Hair Growth Products are not only just for women they are also for children and men. Our products have helped many clients with dermatitis, psoriasis as well as alopecia. Do you suffer from hair loss ? Haven't been able to grow your hair passed a certain length ?
LET'S HELP YOU WITH THIS TODAY!
YES I DO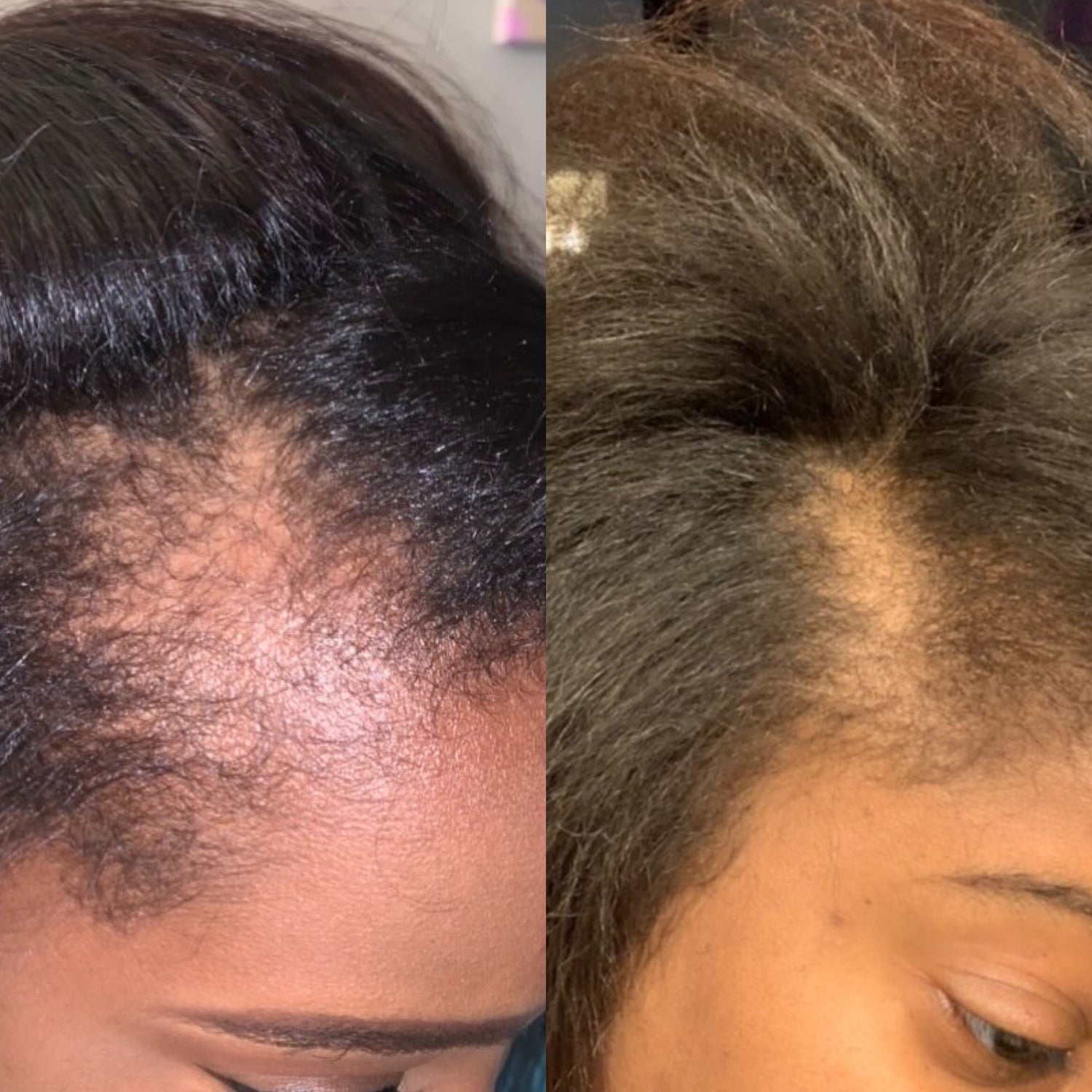 CLIENT REVIEW
I lost a patch of hair and I do mean PATCH of hair IN THE FRONT OF MY HEAD!but the growth pomade was my hero.Dr.Tiki did her thang with this product.I'm so grateful.my hair grew from scalp bald to full within a month and STILL is growing.THANK YOU THANK YOU THANK YOU❤️
I WANT THIS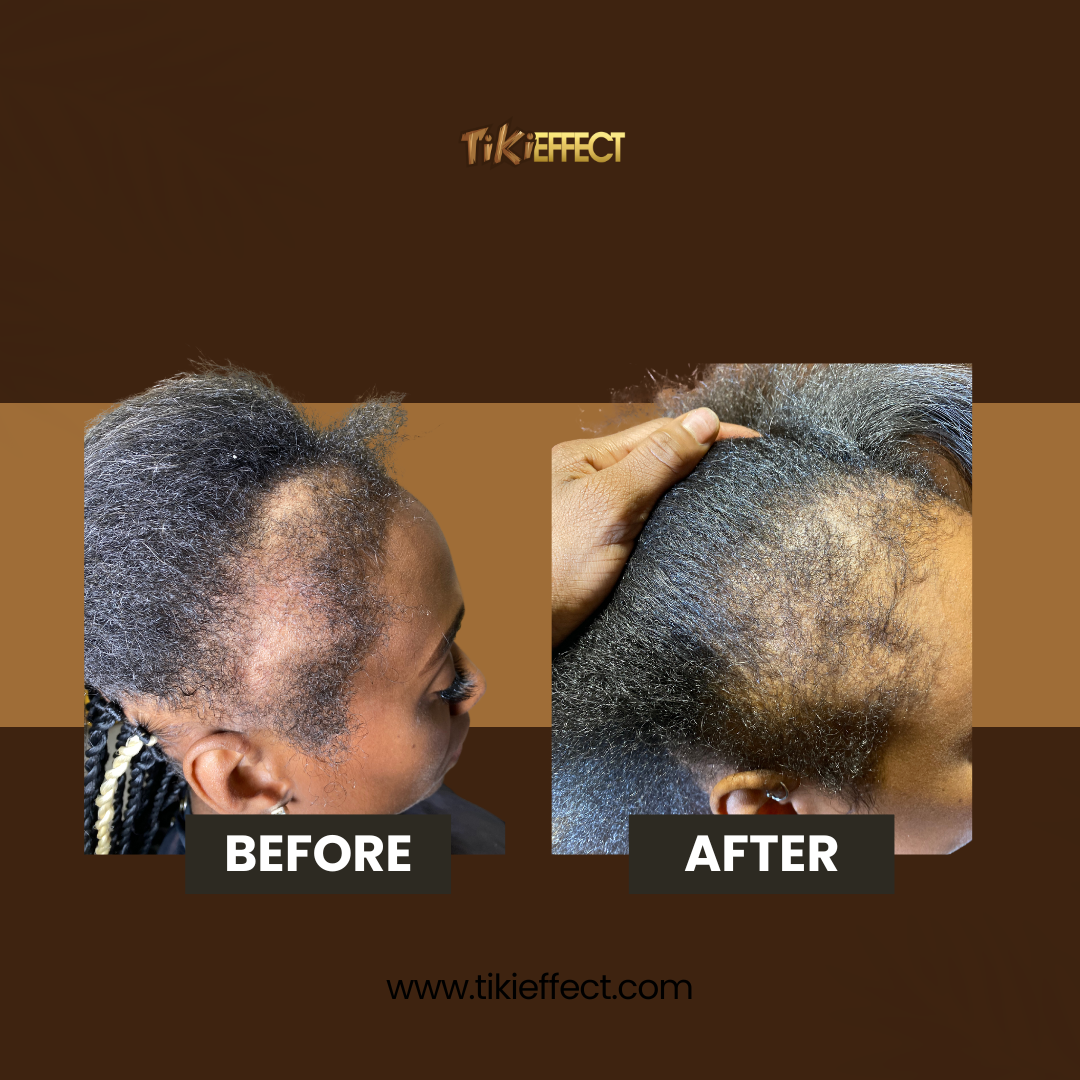 Postpartum Update
(K.Wright) stands as a testament to the efficacy of Tikieffect in addressing postpartum hair concerns. Her radiant, revitalized hair serves as an inspiration for others navigating similar challenges. Elevate your postpartum recovery journey with Tikieffect – where science meets nature for enduring hair wellness.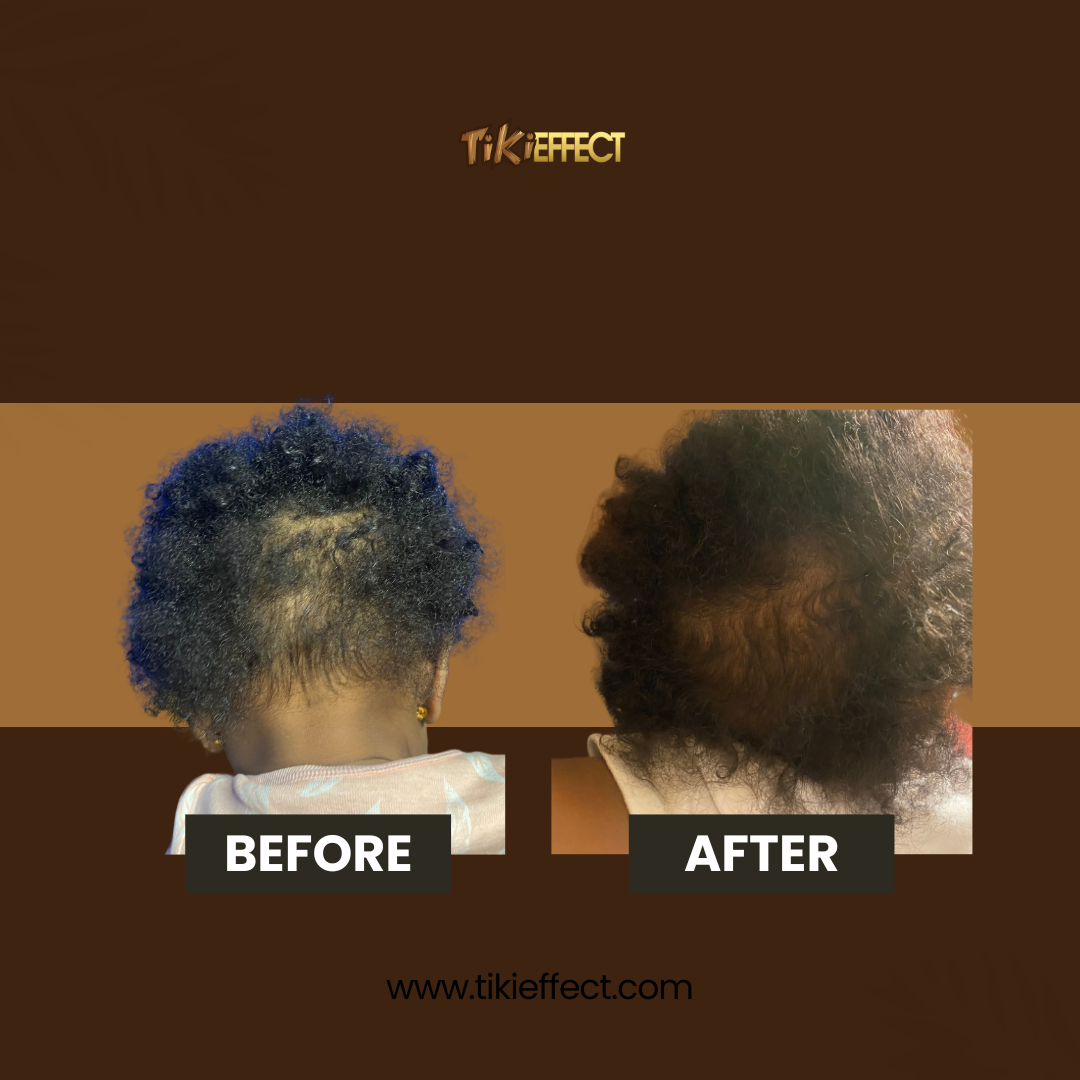 Newborn Update
Discover how our client triumphed over newborn hair loss with Tikieffect. Armed with expert guidance, she implemented a personalized Tikieffect regimen, witnessing remarkable recovery in her baby's hair growth. Tikieffect's tailored solutions and educational resources proved instrumental in this journey, showcasing the brand as a trusted ally in confidently navigating the challenges of infant hair development.
Button label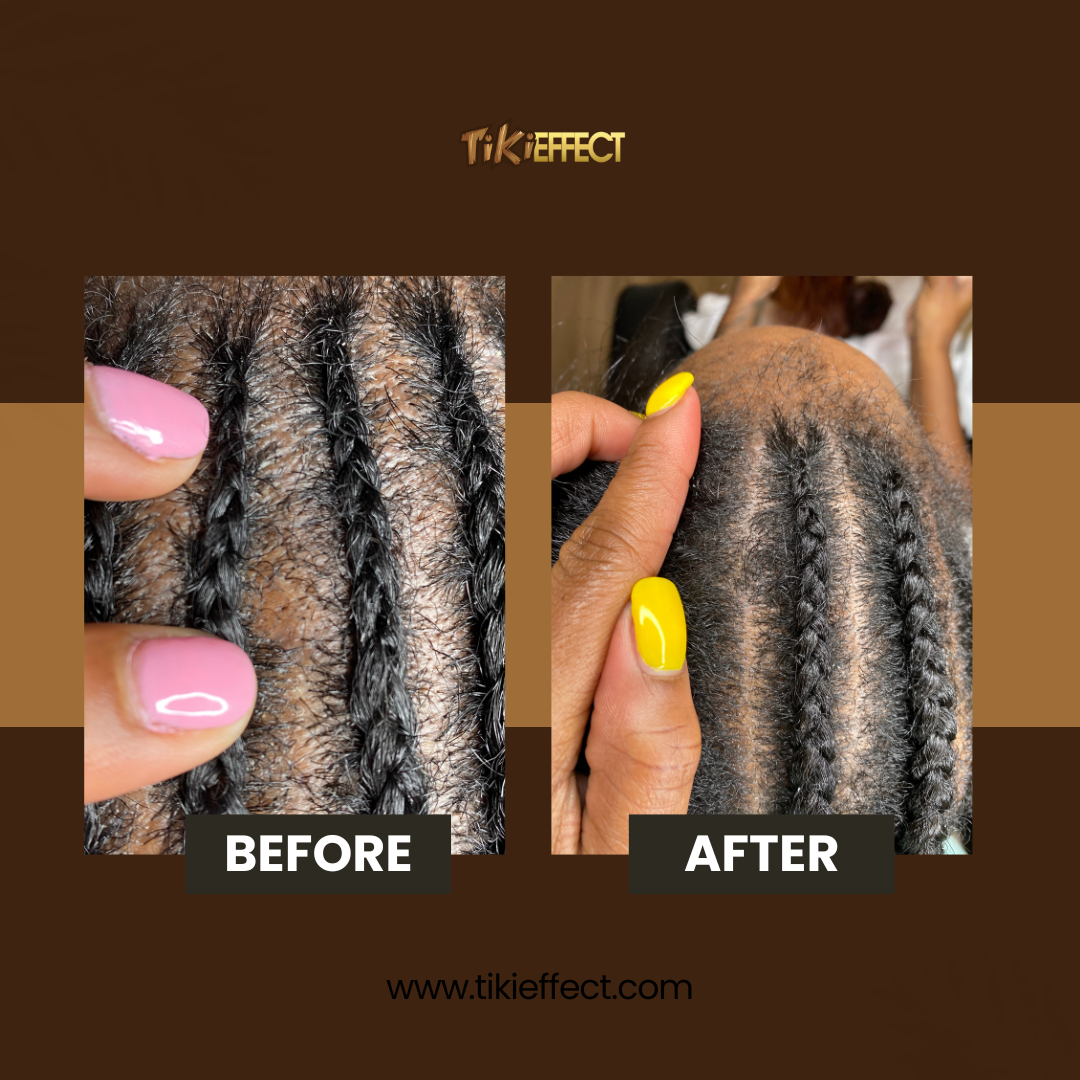 Alopecia Update
Witness a stunning hair transformation as our client battled alopecia. Through consistent use, she revitalized her hair, showcasing a remarkable before-and-after. Tikieffect's potent formula fueled her journey, inspiring confidence and regrowth. A testament to the brand's efficacy in combating hair loss.
Button label